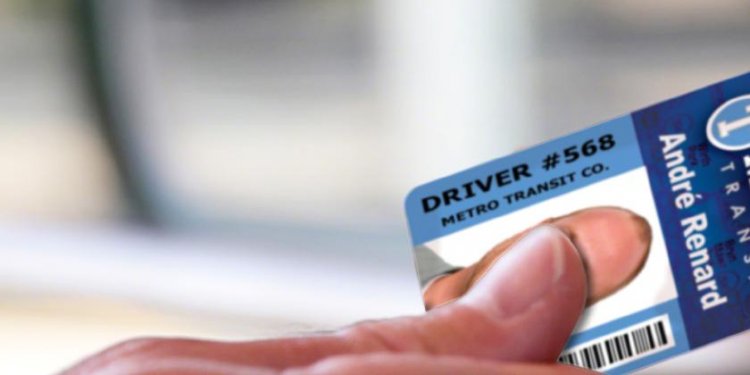 Multi door Access Control Systems
DoorKing provides a full range of telephone entry systems and accessories to meet your specific application requirements. The 1830 series (1833, 1834, 1835, 1837, and 1838) are PC programmable systems and include the DoorKing Remote Account Manager software. The 1802, 1803, 1808 and 1810 systems are ideal for basic stand-alone telephone entry control. The 1812 Classic and Plus, 1816, and 1820 Telephone Intercom Systems provide two-way communication and control of a door or gate through a residents telephones without the need of Central Office phone service.
The DKS Access Plus line (1808AP, 1810AP, 1812AP, and 1838AP) combines the essential features of our most versatile solutions with the ease and accessibility of computer programming and control. The powerful DKS Access Plus Account Manager Software is included. This product line is a true "hybrid" access control and telephone entry system: It can be used as an auto-dialer telephone entry system, a "no phone line" telephone intercom system, or as a card access control system. Ideal for residential, small apartment, condominium, gated community, and business applications.
About Modems
Programming DKS telephone entry / access control systems using modem-to-modem connections (a modem and phone line at the programming PC) is becoming difficult to maintain. Modem performance is affected by the type of telephone service at the programming PC. There are also many variable factors that can affect the modem, including the brand and model of the programming computer, which OS (Operating System) version is in use, is the modem connected directly to the computer or through a USB hub, brand and chipset versions of the modem, modem driver updates, modem setup strings, etc. Existing modem-to-modem connections may become unreliable as telephone service providers update their systems and infrastructure. All of these factors are beyond the control of DoorKing.
Beginning January 1, 2017, DoorKing will no longer offer technical support for connection failures between the programming PC modem and the DKS entry system. If the modem connection is found to be functional at the entry system, troubleshooting the programming PC modem will be the responsibility of the owner.
DoorKing has available the IM Server Modem. If the IM Server Modem is able to connect with the entry system, then this would be the suggested solution to modem problems at the programming PC. The IM Server Modem simply requires the programming PC to have an internet connection.
Share this article
Related Posts