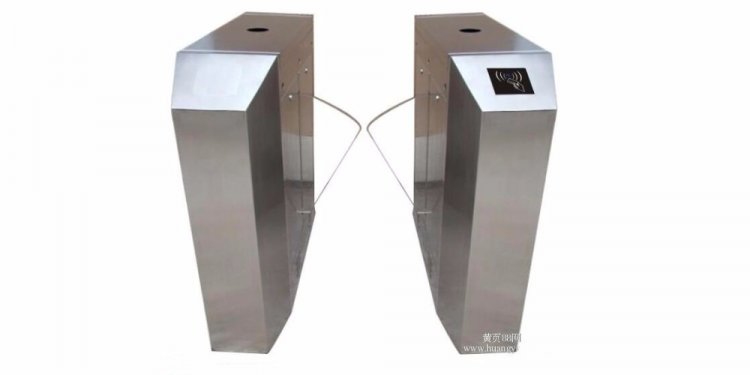 Turnstile Access Control System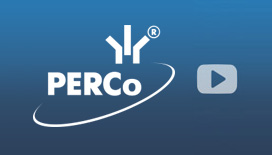 Since company establishment in 1988, PERCo major activity has been the development and serial production of security systems and equipment. Now the high quality of PERCo products is recognised throughout the industry in 80 countries worldwide.
PERCo quality management system is certified in accordance with the ISO 9001:2015 international standard.
The warranty period for all PERCo products is 5 years from the date of sale.
Thanks to the state-of-the-art production facilities and the use of innovative technologies, PERCo designs, manufactures and successfully markets products that meet international standards of the security industry.
Our Mission
To deliver a broad range of innovative, high-quality products and services that meet our customers' needs for security and effective business management.
Our Shared Values
Keeping your needs in mind, we design and supply security products providing precisely the solutions you seek.
Main product lines:
Share this article
Related Posts