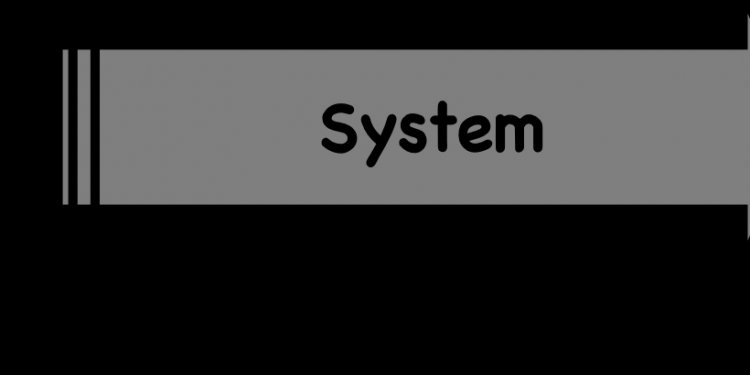 Closed loop feedback system
Net Promoter® companies ask their customers for feedback regularly. They may do so after an individual transaction, after a series of interactions or simply once every so often, to assess the quality of their relationship with a customer. They ask not only how likely the customer would be to recommend the company or its products but also that all-important second question: Why? The feedback thus provides both quantitative ratings and qualitative comments.
As the first step in the inner loop, companies channel the feedback to every employee who affected a given customer's experience. It may go to the call-center rep or warehouse worker who served that customer. It may also go to product designers, pricing analysts and anybody else whose decisions and actions are relevant. This part of the inner loop must be designed right: The feedback has to be both granular and timely, and it has to lead to effective follow-up.
Granularity. Much of the system's feedback focuses on individual events, such as particular transactions or specific parts of the customer's experience. The granularity allows employees to learn from what they did, to try something different and to observe the outcome.
Timeliness. If a company is asking for feedback about an interaction or transaction, the request has to go out right away, while the experience is still fresh in the customer's mind. The feedback that comes in must flow to the relevant employees immediately, so that they will remember that customer.
With immediate feedback, call-center workers can learn why some customers feel upset; they can then try out different approaches for calming them until they find one that feels reliable. A product designer can hear exactly what buyers are saying about his team's latest model and can begin experimenting with potential improvements.
Follow-up. The inner loop is a closed loop. Customers provide feedback. It goes straight to the employees who can learn from it, closing the loop between customer and employee. Then the employee or supervisor takes the next step: closing the loop between company and customer by calling the customer back.
The follow-up call always begins with some nonjudgmental probing about the customer's experience with the company. It typically includes a thank-you and a commitment to fix the customer's problem wherever possible. But it isn't a scripted call; it's an informal human interaction, which is why it can't be delegated to a third party or some central corporate group. Customers must come away feeling better about the company than they did before, and the company must learn more about customers' needs, desires and experiences. .
Coaching
Supervisors or knowledgeable peers can serve as a sounding board for the employee's interpretation of the feedback and ideas about what to do differently. They broaden the list of alternatives under consideration and describe practices that have worked for others in similar situations. Employees can then try out new behaviors or new ways of doing things and report the results back to their coaches and fellow team members.
One of a coach's tasks is to help employees respond appropriately, separating the vast majority of customers who offer constructive feedback from the small minority who should really be encouraged to take their business elsewhere. The objective of the Net Promoter System's inner loop isn't to satisfy the customer at all costs; the objective is to create profitable promoters.
Share this article
Related Posts