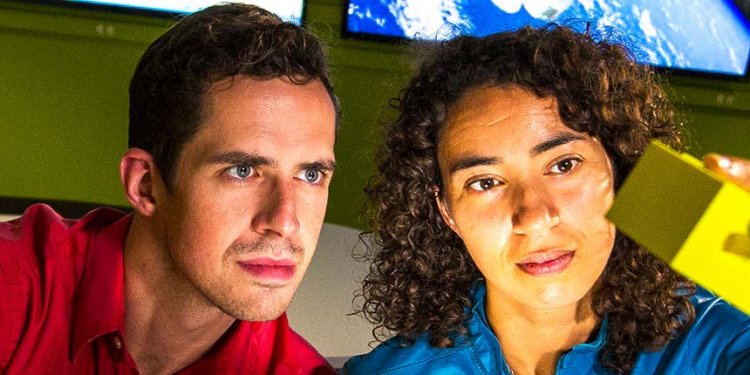 Control Systems Engineer Jobs
*
Requisition ID:
130674
- Position Title: Senior Control Systems Engineer, [PH], (130674)
- Location: Reston, VA
- Relocation Authorized: National - Family
- US Citizenship Required: Yes
- Other Requirements: Pre-employment drug screen, background check
Position Duties/Responsibilities
Performs high level Control Systems engineering activities. Responsibilities will include the review of and input to P&ID's, preparation of Logic diagrams, functional block diagrams, Instrument data sheets etc. Will also be responsible for preparation of specifications, material requisitions, data sheets and selection of instruments based on system application requirements and the review of vendor drawings to ensure proper interface and compliance with the technical requirements. Review of other discipline drawings and coordination with other disciplines will also be essential among this engineer's duties. Prepares instrument index and I/O list using automated tools, vendor inputs and Bechtel input as applicable. Works under the direction of more senior engineers/EGS and may have more junior level engineers/drafters subordinates. Responsible to produce high level and conceptual drawings and documentation within the discipline in accordance with established conceptual design and scope. Conducts checking as required. Properly interprets and applies codes & standards and customer design requirements, for the preparation of Control Systems design documents, specifications, material requisitions and system descriptions related to design tasks. Achieves EPC-PI work process improvement and promotes continuous work process improvement. The Engineer shall champion nonproprietary electronic data interchange and integrate automation technology where ever practical. Must express thoughts and ideas clearly and concisely, both orally and written. Demonstrate leadership qualities with emphasis on continuous improvement and team building, and interpersonal communication skills.
Basic Requirements:
- BS degree in Mechanical, Electrical, Chemical, Computer or Electro-Mech engineering from an accredited institution with 6 years of relevant experience; or MS degree in Mechanical, Electrical,
- Chemical, Computer or Electro-Mech engineering from an accredited institution with 4 years of relevant experience or 12 years Control Systems engineering experience in lieu of degree.
- Must be able to obtain an EIT or PE License within 12 months of hire.
- Must have 6 years of experience in Control Systems Engineering developing documentation for Conceptual, Preliminary and Final Design.
- US Citizenship required
Minimum Qualifications
- Familiar with design of nuclear facilities.
- Hands on Microsoft office programs and other computer programs.
- Candidate has excellent written and oral communication abilities along with effective presentation skills.
Preferred Qualifications
- Previous Bechtel and/or DOD or DOE project experience
- Skilled in the use of Microsoft Excel, Word, Outlook, Access and PowerPoint
Shaping tomorrow together!
Bechtel is among the most respected engineering, project management, and construction companies in the world. We stand apart for our ability to get the job done right—no matter how big, how complex, or how remote. Bechtel operates through four global business units that specialize in infrastructure; mining and metals; nuclear, security and environmental; and oil, gas, and chemicals. Since its founding in 1898, Bechtel has worked on more than 25, 000 projects in 160 countries on all seven continents. Today, our 53, 000 colleagues team with customers, partners, and suppliers on diverse projects in nearly 40 countries.
An Equal Opportunity Employer. All qualified applicants will receive consideration for employment without regard to race, color, religion, sex, sexual orientation, gender identity, national origin, or protected veteran status and will not be discriminated against on the basis of disability.
Nearest Major Market: Washington DC

Share this article
Related Posts