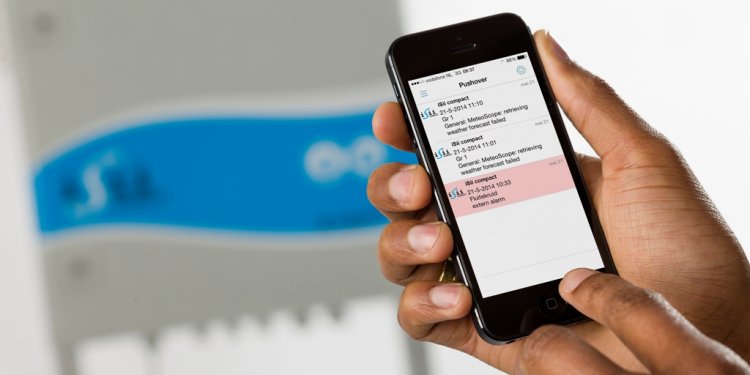 Climate control greenhouse
This Instructable will cover the construction of my Hydroponic, Automated, Networking, Climate Controlled Greenhouse Project. The construction phase of the project covers the concrete footings, the framing and the glazing of the greenhouse.
Other Instructables that cover elements of the "Hydroponic, Automated, Networking, Climate Controlled Greenhouse Project" are listed below with many more to come:
The greenhouse when completed should be equipped with a large, centralized hydroponics system capable of supporting up to 40 large plants (tomatoes, bell peppers, banana peppers, etc.) and up to 72 small plants (lettuce, spinach, strawberries, etc.) for a total of up to 112 plants. The greenhouse will be equiped with an arduino based climate control system capeable of monitoring the indoor environment through a variety of sensors (temperature, light intensity, humidity, CO2 concentration, etc.) and automaticly adjusting each variable by controlling different devices (exhaust fans, louvre doors, heaters, grow lights, solenoid valves, pumps, etc.). The readings from all the sensors as well as the on/off status of all of the devices should be sent out over the internet and be viewed remotely and in real time from any computer or mobile phone.
As of this moment the greenhouse's skeleton is all that is completed. I didn't get as much done over the summer as I had hoped because of the nasty weather. However, over the winter I am working on constructing most of the hardware to go inside the greenhouse including the climate control system. I hope to be up and running by the time it's warm enough to start growing.
Each major section of this project should be it's own instructable and when it's all finished I'll compile it into a guide. For now I'll show you how I went from patch of land to a greenhouse skeleton.
Share this article
Related Posts