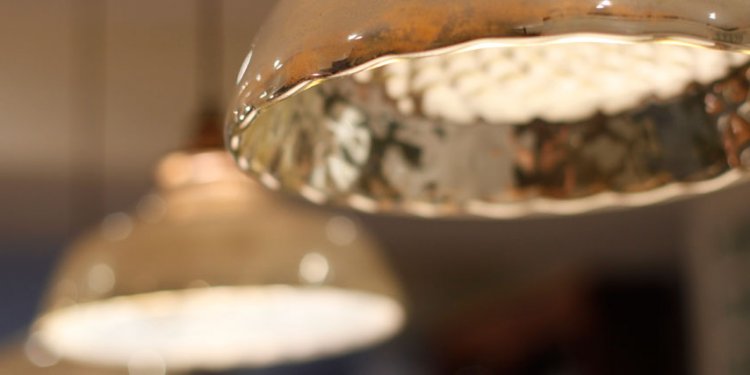 Energy Management control Systems
Retail and commercial buildings typically have hundreds or even thousands of energy consuming devices, each operating in isolation – meaning each such device (or small groups of them on a common circuit) is turned on or off without reference to other devices in the building. Sometimes devices aren't turned off at all, consuming power even when they aren't needed – such as when a business is closed and people have gone home.
Unmanaged and uncoordinated power consumption is not only wasteful, but very expensive. It not wastes precious resources, and costs your business real money which significantly impacts your bottom line.
Unfortunately, it's traditionally been a problem that is hard to manage - until now.
The Swarm Logic Solution
Encycle's patented Swarm Logic® technology synchronizes a building's largest energy consuming devices and - optimizes their behavior by turning them off when they are not needed, thereby generating significant savings and/or enabling companies to participate in cost-saving reward programs.
Swarm Logic® is about optimizing energy consumption for our clients. We make your heating and air conditioning system operate in a streamlined way to allow the units to operate as efficiently and effectively as possible. This reduces the amount of energy you need to heat or cool your building, thus creating greater savings on your energy costs.
Our holistic approach to designing your EASE Program ("Energy as a Service by Encycle") involves consideration of how the building was designed, its age, your current heating, air conditioning and savings system, its energy requirements, and most importantly your customers and employees.
We also take into consideration your industry but also the goods, services and people that your building houses and protects throughout the day. Encycle's energy efficiency experts then develop your "set and forget" EASE Program with our patented technology to most effectively synchronize your energy consuming devices. This increases your ROI and also allows you to participate in cost saving programs such as Demand Response.
Typical demand and consumption reduction through Swarm Logic
15 - 30%
UNPRECEDENTED ROI
Low capital cost and high savings mean industry leading ROI, which some of our customers achieve in under a year.
EASY TO INSTALL, FAST RESULTS
Rest assured, installing Swarm Logic is not an expensive, "rip and replace" process. Swarm Logic is an inexpensive retrofit solution that works with the
control systems
you already have, no matter how simple or sophisticated they are. It will reduce your energy consumption and your energy bills, in most cases very significantly.
AUTOMATED & MONITORED 24/7
In case you think all this might add management overhead, think again. Not only is the system fully automated, our 24/7/365 operations team continuously monitors your entire building, identifying faulty or underperforming equipment, mitigating risk and minimizing outages.
Share this article
Related Posts