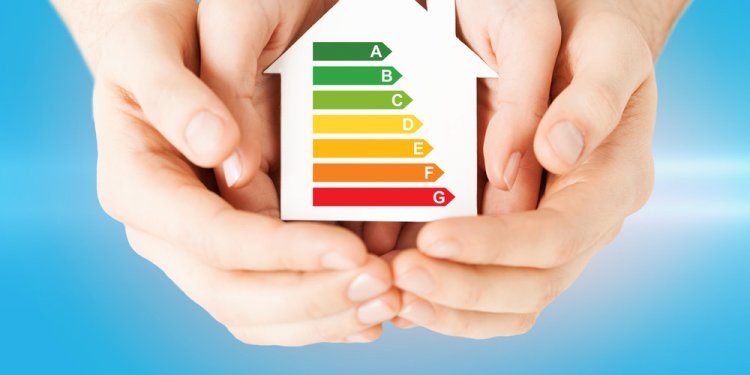 HVAC Controls Systems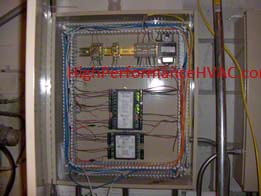 What you will learn from this Building Automation Systems article:
the efficiency and conveniences Building Automation Systems add to a building
how Building Automation enhances energy savings and troubleshooting problems
how allowing controllers to communicate with each other enhances HVAC and electrical systems
many of the benefits of Building Automation Systems
Resource and Related Links to help you learn more
Many people wonder what Building Automation Systems (BAS) can do. BAS is mainly used in commercial HVAC control systems and energy management system applications. Building Automation itself is an energy management system which saves management companies and building owners by efficiently controlling air conditioning and heating comfort and process systems.
BAS is where mechanical and electrical systems and equipment are joined with microprocessors that communicate with each other and possibly to a computer. This computer and controllers in the building automation system can be networked to the internet or serve as a stand-alone system for the local peer to peer controller network only. Additionally, the BAS controllers themselves do not need a computer to process the control functions as the controllers have their own internal processors.
Engineering the Controls
A set-up in a multi-story automated building would have many building automation controllers serving different types of air conditioning and heating equipment (BAS is not limited to just HVAC applications). Every building is different and it is important for the BAS engineer to select the proper HVAC control system and programs to control the various types of HVAC systems in a particular automated building. For building automation systems to be effective, it is important that the BAS systems are installed and tuned properly. Some advantages of a good building automation system are:
Share this article
Related Posts