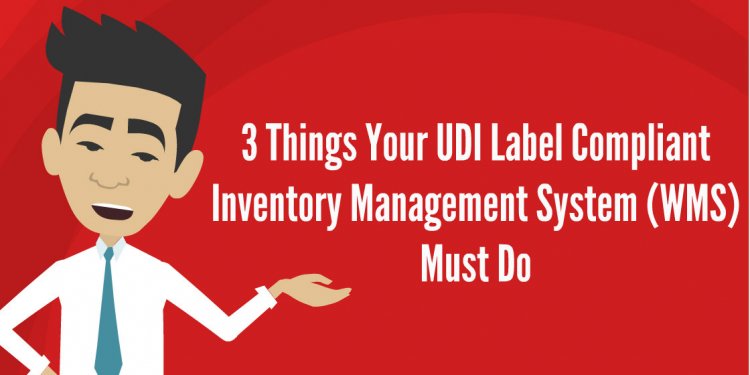 Warehouse inventory control Systems
Adopting a new warehouse inventory management system can be an exciting time for a business. The new technology and solutions are filled with possibility – but they also need some direction to work well with a new supply chain strategy. So if you are upgrading your warehouse capabilities, improving inventory control, or building an entirely new storage unit, begin by exploring your new abilities and what you can do to save money, decrease loss, and make the most of your advanced system!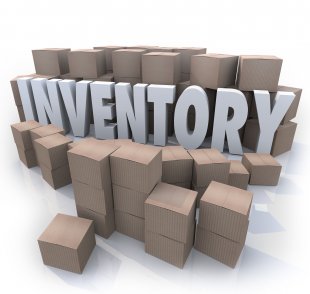 1. Use Fixed and Movable Tracking Options
When companies think of warehouse tracking, they think primarily of movable tracking options, tracking the units and pallets that actually get moved around the warehouse and sent up the supply chain. This is only one part of the warehouse management process – do not forget the benefits that come with used fixed trackers, too! By tracking fixed warehouse assets, you are able to assign and manage destinations much more easily, and arrange strategy protocols as needed without mass confusion. It is better to think of warehouse tracking in two different parts, one fixed and one movable.
2. Eliminate Lag with Real-Time Information
Older inventory management systems suffered from a certain amount of lag, delays between inventory movement and software updates that would show that movement taking place. You no longer need to suffer from lag with today's warehouse systems. Our services allow you to tag products and receive real-time updates on exactly where they are at all times. This increases the efficiency of management decisions and removes confusion in fast-paced supply environments.
3. Track High Sellers
Your new warehouse system will give you the ability to track orders and sales per client and per product. Do not let this information go to waste! Use it to track your high sellers and position them at locations that make picking and delivery extra-easy. This will make your big clients even happier and help you save time as well.
4. Remember Personal Identification
Sometimes companies get so excited about inventory tracking that they forget about employee tracking, too. If you are getting a new inventory or warehouse management system, consider including security protocols that make it easier to track employees, too – and recognize when non-employee individuals are on the floor for no good reason.
5. Don't Be Afraid to Reorganize Your Floor Plan
Now that you have advanced tracking and software capabilities, do not be afraid to change your floor plan. Demand and production change, so why shouldn't your storage plans? If your business goes through notable changes that affect how (and what) products are managed, change your floor plan to match the new model rather than getting stuck in a rut.
6. Link Accuracy with Inventory Levels Wherever Possible
Your new system will give you plenty of data on how products move around your warehouse. At first all this information can seem a little overwhelming, but with the right type of analysis specific solutions soon emerge. Wherever possible, try to connect your newfound accuracy to inventory levels. This can be challenging for companies unfamiliar with inventory tracking, but this higher-level strategy option will lead to some of the most significant savings for your company. Work to eliminate unnecessary inventory and shift orders to meet demand more accurately to really see results.
7. Explore Money-Savers like Cross-Docking, Wave Picking, and Other Options
It's time for a little innovation! If you do not already practice cross-docking, your warehouse management system should show you new opportunities to use this warehouse-lite option to save money. The same is true of wave picking, which is much easier to implement in complex shipping systems when you adopt advanced tracking methods.
Share this article
Related Posts