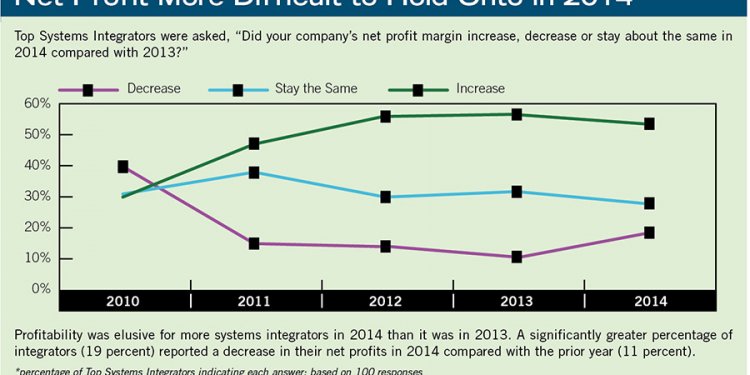 Systems Integrators in USA
Automation systems integrators deploy experienced engineering professionals from diverse industrial automation and IT backgrounds with expertise in integrating automation systems and software products. Using their application knowledge, technical expertise and vendor relationships lets you benefit from the best combination of resources. Omron's system integrator partners offer these services:
Project management
Machine design
Machine control (PLC, HMI, Motion, Vision, Robotics, etc.)
Panel building
Information management
Network design
Training
Start-up assistance
Optimization of production
And more
Systems integrators are certified by Omron only after completing extensive training and investment in resources to test and support our controls. Search for systems integrators certified in PLC control, motion, vision, and safety technologies. Click here to find an Omron-certified systems integrator.
Share this article
Related Posts