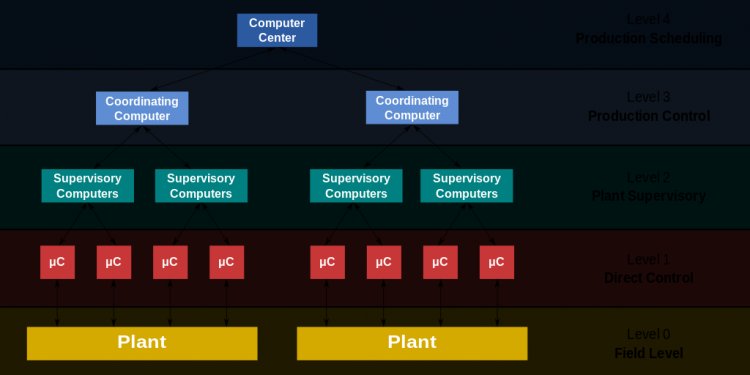 What is Distributed control system?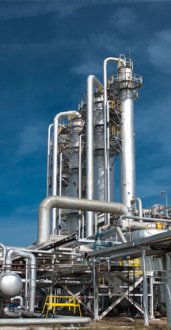 Ethernet Provides Connectivity and Flexibility
Mark VIe distributed control systems are backplane-free and Ethernet-based for improved system design and simplification of operations and maintenance throughout the overall lifecycle. Ethernet communication is central to an Industrial Internet foundation. The Mark VIe system makes use of this flexible, high-speed, low-cost communications at the lowest level of control system architecture as a replacement for rack-based control.
The Mark VIe features 100% Ethernet at all levels for increased connectivity and flexibility. The I/O can be distributed or centralized, and both primary and safety control can exist on one network while remaining independent. Additionally, the primary control can listen to safety inputs without interference.
Simplify Plant-wide Control
The Mark VIe DCS provides single plant control for your most valuable asset, enabling comprehensive, connected plant automation. Mark VIe offers a common hardware and software platform and common configuration for both safety and control. In addition, maintenance, diagnostics, spare parts, logistics, alarms, databases, and training are required for just one system—simplifying operations.
Share this article
Related Posts