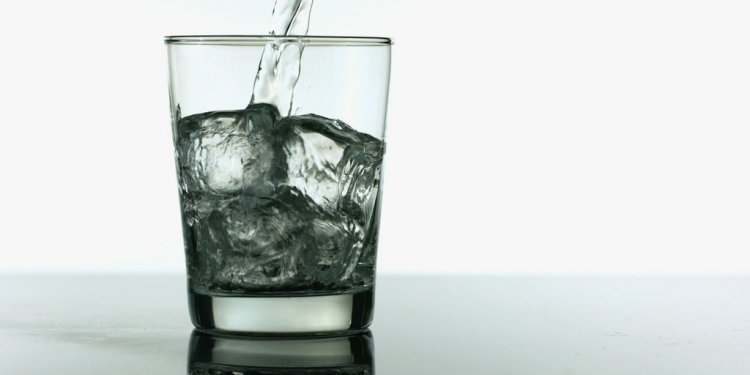 Wireless liquor control Systems
Wi-Pour is the first wireless dispense solution designed to give the operator the most complete and economical answer to the problem of inventory loss from over-pouring, giveaways and shrinkage.
The Bev-Met Collar is a wireless tracking solution designed to give an operator a value laden solution to tracking every bottle in inventory. It measures the flow of liquor from a bottle and gives you the opportunity to prevent over pouring, theft or substitutions.
Bottle Guardian's purpose is to control liquor from the original bottles. It is an ideal application for smaller bars that need a broad scope of control on a limited budget, but still provide software for ECR and POS integrations.
Sprint's Liquor Gun Dispensing is the fastest, most accurate way to speed production and control your bar sales. An ideal product for high production bars as a perfect shot pours in under a second each, with absolute accountability.
Share this article
Related Posts