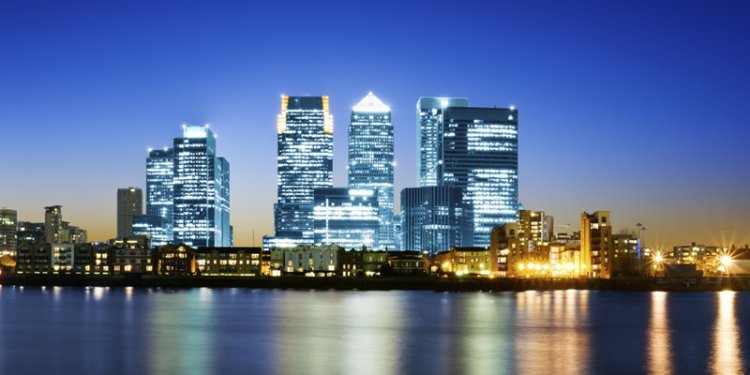 GE Motors and Industrial Systems
Need Help with Your Nameplate?
Reading a motor's nameplate can often be challenging. Nameplates differ according to manufacturer, and a variety of factors, such as dirt and damage, can hide crucial information needed to size a Variable Frequency Drive (VFD), make a repair, find a replacement, correct the power factor, purchase parts, or do almost anything with the motor. But even a clean nameplate can be confusing with all of the abbreviations and codes used in such a small space. The following guide is designed to help you understand the crucial information contained on your motor's nameplate.
Step 1: Gather Nameplate Information
Listed below is the information you will need to select your motor. If you are replacing an existing motor, the following information can be located on the nameplate of the motor. See the sample nameplate on this page:
Phase (PH): Either single (1) or three (3). This should match exactly.
Voltage (Volts): This should match exactly.
Horsepower (HP): Very small motors are often rated in watts. Choose an equal or next higher HP.
Physical Size/Frame (FR): This should match exactly.
Speed (RPM): This should match within 5%.
Frequency (Hz): This should match exactly.
Service Factor (SF): This should be an equal or greater number.
Type: See below.

a. Shaded Pole - Small direct-drive fans and blowers

b. PSC - Direct-drive fans and blowers

c. Split-Phase - Belt-drive and direct-drive fans and blowers, small tools, centrifugal pumps, and appliances

d. Capacitor-Start - Pumps, compressors, tools, conveyors, farm equipment, and industrial ventilators

e. 3-Phase - Applications where 3-Phase power is available

Enclosure (Encl.): See below.

a. ODP/Open - Clean, dry, non hazardous environments

b. Enclosed TEFC/TENV - Dirty, moist, non hazardous environments

c. Hazardous - Designed for use in hazardous environments as defined by National Electric Code (NEC) classifications. NEC Class and Group are designated on UL Hazardous Location nameplate mounted on the motor.

Duty Cycle: If the current motor is an intermittent...
Share this article
Related Posts