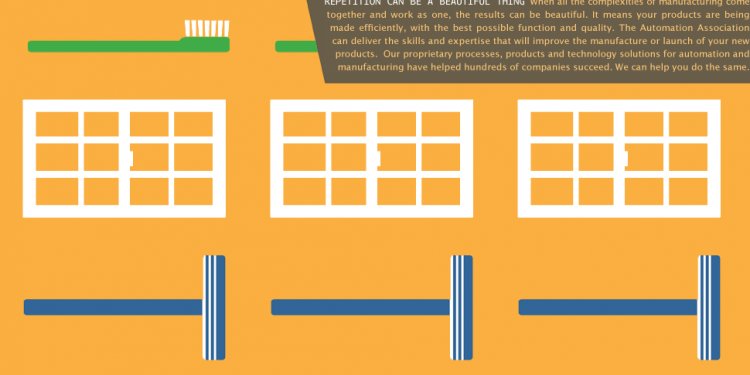 Home Automation Association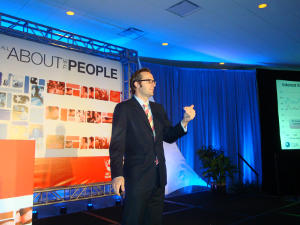 Facebook
Twitter
Google+
Pinterest
LinkedIn
A new study from the Consumer Electronics Association (CEA) not only reveals that consumers want professional installation of home automation, but they don't want home control that requires them to launch multiple individual apps for each subsystem. The study also shows security (not audio, video, climate control or lighting) is the most important impetus for the purchase of a home control system.
Speaking at the CE Pro 100 Summit, CEA's chief economist and director of research Shawn DuBravac revealed some positive information for integrators about consumers' attitudes toward their services. He also gave some interesting tidbits of terminology that might influence integrators and their market approach.
Here are some of the most interesting details from the yet-to-be released study:
67 percent of consumers want a professional installer; another 18 percent would prefer to install a system themselves, while 9 percent would prefer "someone else" to do the installation for them. (Presumably, that means an integrator, family member or friend.) Only 7 percent did not know who they would prefer to install a system for them.
88 percent of consumers prefer a single, integrated app to run their home automation system vs. just 12 percent who would prefer individual apps for each subsystem
Security companies are identified as the No. 1 source a consumer would call to install a home automation system (23 percent). Home improvement centers came in second (17 percent) while "professional installer" was third (10 percent).
When asked why they would buy a home automation system, "security" was the most important driver (62 percent), followed by "Energy Savings" (20 percent) and "Convenience" (14 percent).
"Home Monitoring" is the term consumers most identify with. Indeed, 52 percent of consumers felt that they understood that terminology, compared to only 32 percent familiar with the term "smart home, " 25 percent with "home automation" and 20 percent with "connected home." As one CE Pro 100 integrator mentioned, the affinity with "home monitoring" was enlightening to him. He believes that term reinforces that consumers fully expect to pay monthly contracts for home automation. That expectation will make it easier for integrators to charge regular "monitoring" fees and also could give security companies a leg up in the space.
37 percent of consumers are "interested" or "very interested" in learning more about home automation. The figure jumps to 45 percent of consumers earning over $75, 000 per year.
35 percent of consumers who are familiar with home automation have actually experienced it. The most likely place being a friend or family members' home, followed by an office building and then a hotel.
Showing that wireless is a popular trend, 63 percent of consumers said they would prefer to have a home automation system with "limited capabilities" as long as it meant there would be no digging into their walls to run new wires. On the flip side, 37 percent said they wanted a full system with new wires in their walls.
Share this article
Related Posts