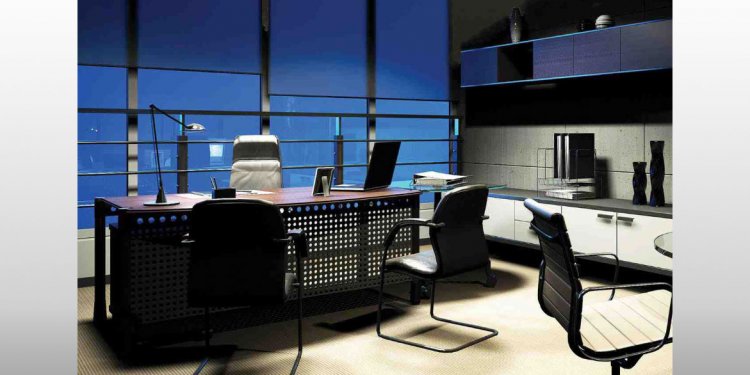 PCI lighting control systems
Note: You are seeing this text-only version of our site because you are using an older browser that is not standards-compliant.
How to upgrade to a FREE standards-compliant browser.
Some Netscape 7 and Mozilla users may see this warning in error. Click to fix the problem.
Back to Company Directory
Member: No
Address:
6 Green Tree Drive
South Burlington, VT 05403 USA
Phone: +1 800-767-3674
Fax: +1 802-658-6934
Web Site: www.pcilightingcontrols.com
Contact:
Email: service@pcilightingcontrols.com
Description:
PCI Lighting Control Systems manufactures digital lighting control panels.
Product Name
Type
Connectivity
Product Description
Network Gateway
Modbus
System accessory for the ControlKeeper lighting control systems. It provides a communications link between a MODBUS? controller system and PCI's RS-485 lighting control network. This allows a MODBUS? control system to operate and check status of relays within a PCI Lighting Control System.
Share this article
Related Posts