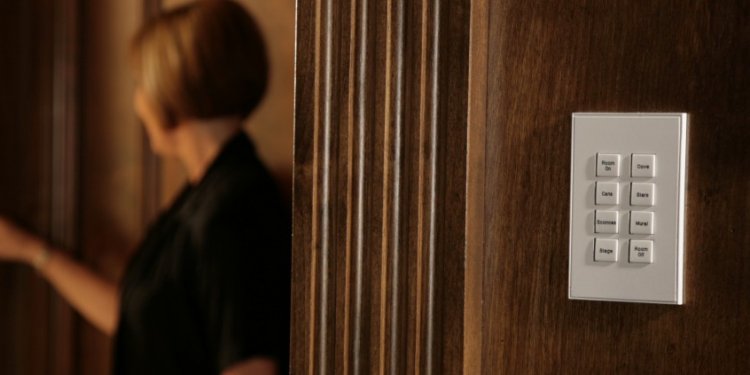 Automated lighting control systems
From the moment a guest enters the room, lighting can be the best way to deliver an experience that makes a lasting impression and differentiates your property in a competitive marketplace. Through Evolve's integrated lighting control solutions, you can make sure that light levels are optimized when guests enter their room at any time, while also enabling guests to completely control their in-room lighting through a variety of unique scenes based on their desired mood.
As stated in the Commercial Buildings Energy Consumption Survey (CBECS), lighting can account for nearly half of total hotel electricity usage, and many of today's hotels do not take advantage of available technologies and strategies that can reduce energy use by 20% to 50%. By allowing guests to control lighting when they are in the room – and by ensuring that lighting is automatically controlled when they are not – you can deliver a memorable guest experience while significantly reducing electricity costs.
Our complete line of lighting control products, including switches, dimmers, scene controllers and receptacles, are all fully integrated into our Room Operations Center (ROC). Our solutions reduce operating costs by reducing overall lighting expenses, and providing your staff with complete visibility into room occupancy and lighting performance at any time.
Share this article
Related Posts