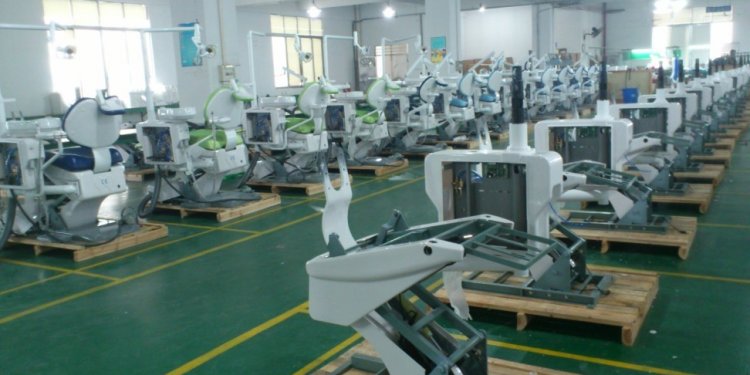 Quality control Systems Manager
All 25 displayed
Collect and analyze production samples to evaluate quality.
Analyze quality control test results and provide feedback and interpretation to production management or staff.
Stop production if serious product defects are present.
Monitor performance of quality control systems to ensure effectiveness and efficiency.
Communicate quality control information to all relevant organizational departments, outside vendors, or contractors.
Instruct staff in quality control and analytical procedures.
Produce reports regarding nonconformance of products or processes, daily production quality, root cause analyses, or quality trends.
Participate in the development of product specifications.
Review statistical studies, technological advances, or regulatory standards and trends to stay abreast of issues in the field of quality control.
Identify critical points in the manufacturing process and specify sampling procedures to be used at these points.
Create and implement inspection and testing criteria or procedures.
Oversee workers including supervisors, inspectors, or laboratory workers engaged in testing activities.
Document testing procedures, methodologies, or criteria.
Review and update standard operating procedures or quality assurance manuals.
Identify quality problems or areas for improvement and recommend solutions.
Verify that raw materials, purchased parts or components, in-process samples, and finished products meet established testing and inspection standards.
Review quality documentation necessary for regulatory submissions and inspections.
Generate and maintain quality control operating budgets.
Direct the tracking of defects, test results, or other regularly reported quality control data.
Evaluate new testing and sampling methodologies or technologies to determine usefulness.
Direct product testing activities throughout production cycles.
Instruct vendors or contractors on quality guidelines, testing procedures, or ways to eliminate deficiencies.
Coordinate the selection and implementation of quality control equipment, such as inspection gauges.
Monitor development of new products to help identify possible problems for mass production.
Confer with marketing and sales departments to define client requirements and expectations.
Knowledge
5 of 11 displayedAll 11 displayed
Share this article
Related Posts