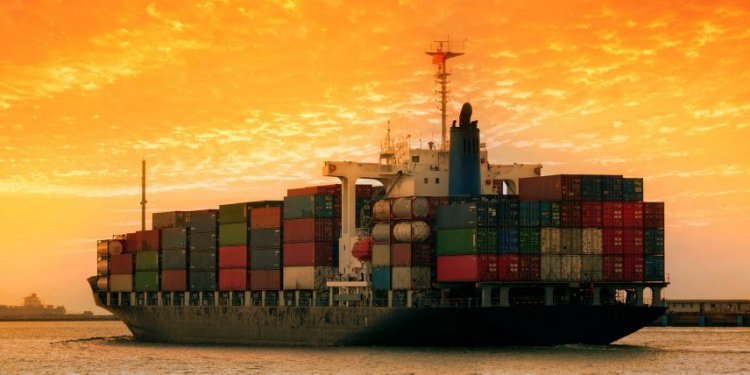 Marine engine Control Systems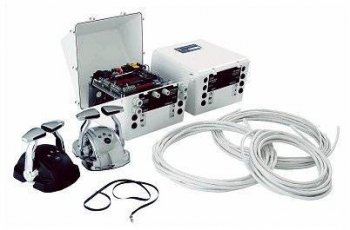 PRODUCT
APPLICATION DESCRIPTION
Various Styles and shapes for use with all of the ZF Marine Mathers control systems.
Standard, Euro, and Palm Beach Style Levers for use with MiniCommand, MIcroCommand, ClearCommand, SmartCommand, and CruiseCommand.
Vessels with Mechanical Throttle and Mechanical Shift
This system features precise single lever electronic control, engine synchronization, LED technology, and multiple station capability.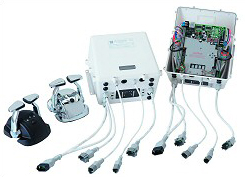 Vessels with one mechanical requirement (throttle or shift) and one electronic requirement (throttle or shift).
ClearCommand adapts the benefits of MicroCommander to engine applications with various input requirements. These units are available with Throttle, Shift, & Troll capabilities.
Vessels with electronic engines and solenoid shift transmissions.
CruiseCommand is an all electronic engine control with LED technology and many features including plug in connections. Cruise Command systems are preprogrammed at the factory for ease of installation.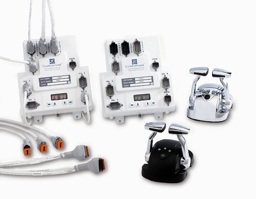 A new control system using the latest CANBUS technology and an innovative Control Head for All Electronic Engines.
SmartCommand is an all electronic
engine control system
with CANBUS technology. SmartCommand puts you into control with EasiDock, Troll, Warmup Mode, and Single-Lever Operation.
Vessels up to 50' in length with a maximum of two control stations.
MiniCommand is a reasonably priced control system having features of control systems costing significantly more.
**DISCONTINUED Contact Us for Field Service or Upgrade Options
Large Yachts and Commercial Vessels with up to 10, 000 horsepower engines.
ZF Mathers pneumatic controls sequence speed, clutch and shaft brakes (if applicable) to ensure the safest, and yet shortest possible timing for each maneuver. Works with mechanical or pneumatic remote controls, mechanical or pneumatic governors, and hydraulic or pneumatic clutches. Compact for easy retrofits!
For boats requiring heavy maneuvering capabilities like tugs, ferries, fishing and supply vessels
Works with either pneumatic or electronic controls. ShaftBrake™ will bring a propeller shaft to stop from full speed in 2-5 seconds, extends clutch and gear life, eliminates the possibility of engine stall during fast maneuvers and increases maneuvering speed!
Share this article
Related Posts