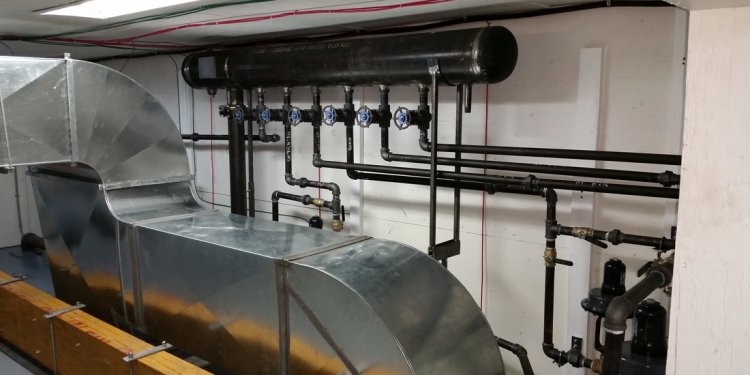 ON-OFF temperature control system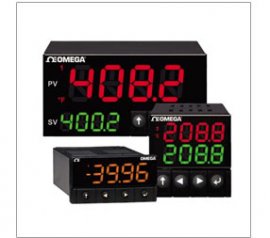 Introduction to Temperature Control
As the name implies, a
temperature controller
is an instrument used to control temperatures, mainly without extensive operator involvement. A controller in a temperature control system will accept a temperature sensor such as a thermocouple or RTD as input and compare the actual temperature to the desired control temperature, or setpoint. It will then provide an output to a control element.
A good example would be an application where the controller takes an input from a temperature sensor and has an output that is connected to a control element such as a heater or fan. The controller is usually just one part of a temperature control system, and the whole system should be analyzed and considered in selecting the proper controller.
Temperature Controllers
What Are the Different Types of Controllers, and How Do They Work?
There are three basic types of controllers: on-off, proportional and PID. Depending upon the system to be controlled, the operator will be able to use one type or another to control the process.
Share this article
Related Posts