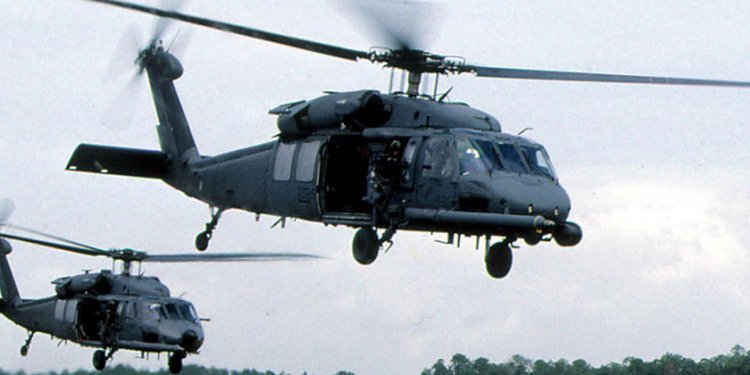 Aerospace control Systems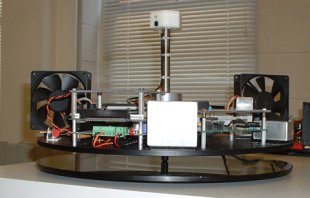 Flying Fish is an autonomous Unmanned Aerial System that monitors the ocean as a drifting buoy but repositions via flight. Flying Fish is believed to be the first seaplane UAV to have achieved fully-autonomous (self-initiated) flight from takeoff through landing.
TableSat platform is a one degree-of-freedom tabletop satellite that emulates the dynamics, sensing and actuation capabilities required for spacecraft attitude control.
The Aerospace Robotics and Control (ARC) Laboratory develops and implements cooperative control algorithms on small and micro air vehicles and/or ground robots. ARC operates two Applied Research Associates Nighthawk UAVs.
We cooperate with the Underwater Systems and Technology Laboratory at the University of Porto, Portugal.

The Underwater Systems and Technology Laboratory (USTL) from Porto University was founded in 1997 to promote research, development, deployment and operation of advanced systems and technologies in oceanographic and environment field studies. USTL has designed and operates Remotely Operated Vehicles (ROV) for the inspection of underwater structures, low cost Autonomous Underwater Vehicles (AUV) for coastal oceanography and Unmanned Air Vehicles (UAV).

Share this article
Related Posts