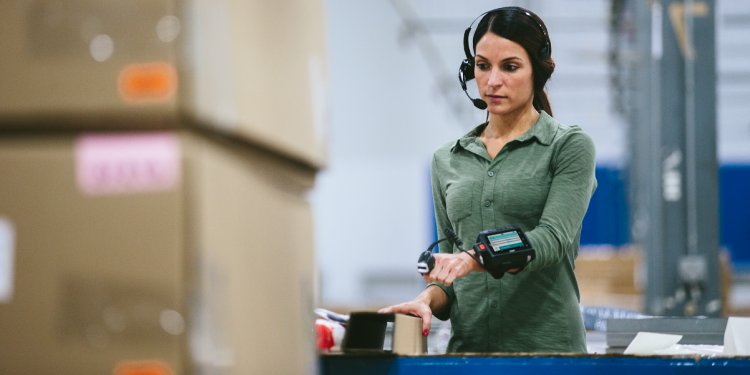 Barcode stock control Systems

Barcode systems provide a method of identifying products with a barcode scanner for purpose of counting them quickly and with a minimum chance of human error. In inventory management, barcode software is employed in the tasks that require counting large numbers of physical items: stock takes, receiving shipments, packing orders, and shipping orders (or transfers).
Example use-cases
Even though barcodes themselves are relatively simple - they are just an image representing a text string - the process of setting up your company to use barcodes involves some decisions and varies for different kinds of companies. For example, a manufacturer obviously creates and prints his own barcodes for the items it manufactures, but a wholesaler or distributor or retail shop may choose to use the barcodes already on the parts that it is reselling. Some types of products require lot numbers or serial numbers, so a company may also need to decide how to represent that information in the barcodes.
If you haven't already decided exactly how to implement a barcode system for your company, you can narrow down the options by deciding, (1) Will you use the barcodes already on the parts or print your own barcode labels? (2) What information does the barcode represent, product ID and/or lot ID and/or serial number? (3) If you are printing your own barcode labels, do you want to assign generic barcodes to products on-the-fly or make up specific barcode labels for the products including the product name or product ID on the label also?
Here are some example companies, and how they setup their barcode systems:
Company
Use of barcodes
Castro Medical
Using serial number barcodes printed by user
Solar Tech
Monetti Productions
KR Granite and Tile
World 3PL
KORB Mining Supplies
Using barcodes with lot ID printed by user in advance
LYI, Inc.
Using barcodes for product ID and lot ID already on parts from manufacturer
Sunshine Equipment
Using barcodes for product ID already on parts from manufacturer
Curiosity
Using barcodes for product ID already on parts from manufacturer with traditional cash register checkout process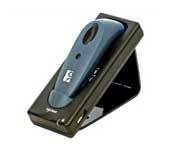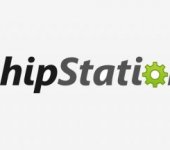 Share this article
Related Posts