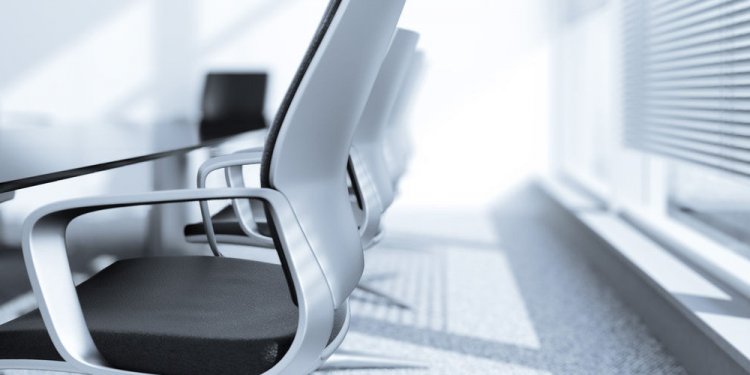 Commercial control Systems
We Offer a Wide Range of User-Friendly Door Access Control Systems
Titan Alarm, Inc. features keyless entry systems with electronic locks that only provide access to users you authorize. Systems are available that are compatible with various types of access cards such as magnetic stripe cards, smart cards and proximity cards, as well as biometric devices that can scan handprints, fingerprints or retinas.
Our systems are scalable from a single door to thousands of doors across multiple facilities. Titan Alarm, Inc. is proud to offer DSX and Brivo access control solutions, two of the most powerful, scalable, and powerful access control platforms available.
Access Control Systems Featuring Smart Technology
Our systems can provide intelligent IP access control that is highly scalable. We offer access control solutions that are completely Web based and include easy-to use interfaces. No continuous server communication is required once the system's controller unit is programmed.
You can also get the benefit of remote access control for both server and web-based systems for the time spent away from your facility. For web-based servers, use your smart phone or tablet to remotely lock or unlock a door, or add or remove an authorized user from the system. Receive instant text notifications whenever someone enters or exits your facility, whether it's during or after regular business hours.
Why Choose Titan Alarm, Inc. for Your Building Access Control System?
At Titan Alarm, Inc. we're passionate about business security. We're a family-owned and locally-operated security solutions provider that has helped Tucson companies in all types of industries protect their properties against fire, theft, vandalism and other threats.
We offer state-of-the-art business security technology along with professional installation and industry-leading customer support. Service contracts are also available that can ensure your access control system is always functioning properly. Our access control systems are affordably priced to meet the needs of today's budget-conscious business owners in the Tucson area.
Take the Next Step to Protecting You Tucson Business
To learn more about how installing an access control system can fully protect your business assets, contact Titan Alarm, Inc. today. We'll be happy to schedule a free on-site consultation at your convenience.
Share this article
Related Posts