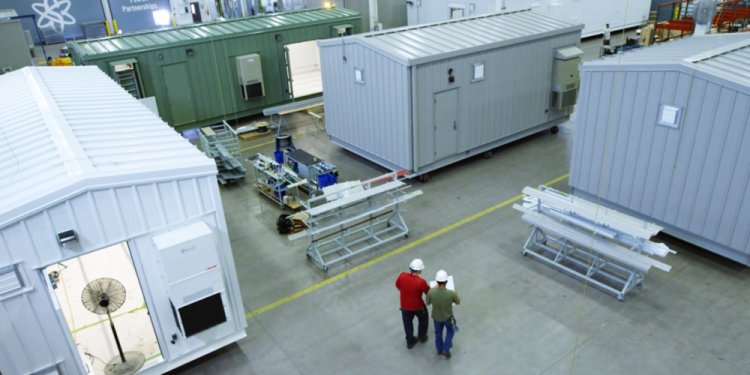 Systems control Iron Mountain MI
Systems Control, headquartered in Iron Mountain, MI, announces the establishment of an engineering office in Houghton, MI. The office is located in the Michigan Tech's Lakeshore Center (home of the MTEC SmartZone) on the Houghton waterfront. Systems Control is a market leader in the engineered solutions for the manufacturing of electrical relay and control panels, sub-station control centers, outdoor walk-in electrical system enclosures and engineering services for the electrical utility, oil and gas industry.
According to Brad Lebouef, Systems Control Executive Vice President, "Systems Control intends to double its business over the next five years. This goal is readily achievable given incremental business opportunities with existing customers and new initiatives we are poised to launch. Within the industry our reputation for excellence in quality products and engineering services is second to none. Our primary constraint is the availability of exceptional engineers, technicians and manufacturing personnel, charged with carrying out the company's vision. Establishment of the Houghton office will afford us better access to recruit, train and employ the talented team members needed to help us realize our goals. We intend to engage ten to fifteen team members to start in Houghton. These will be comprised of EE, EET and ME students, as well as, experienced electrical and mechanical engineers. "
Marilyn Clark, CEO of the MTEC SmartZone, has worked closely with Systems Control to bring this project to fruition. "We are thrilled to have a company the likes of Systems Control open an office in our SmartZone business incubator. Systems is exactly the type of company we are chartered to attract, " said Clark. Glenn Mroz, Michigan Technological University President added, "It is no surprise that Systems Control has decided to open an enterprise in Houghton to help fill its demand for talented engineers. Tech has a sterling reputation for attracting innovative students and producing graduates that can immediately provide meaningful contributions to their employers."
Dave Brule, Sr., President and owner of Systems Control, states, "Given our markets, we could locate our new office anywhere in the country. I have long desired to leverage the technical expertise resident in the Michigan Tech community. We hope to encourage the development of intellectual property and commercialize emerging technology to the benefit of our customers, and the markets we serve. Quality and innovation are hallmarks of our success. Tech engineers embody these traits."
David Rowe, a Houghton County native, has joined Systems Control in the capacity of Manager for the Houghton office. "I am excited to be a member of the Systems Control team and embark on the process of helping the company accomplish its goals. Work conducted in the Houghton office will be integral to the growth of the company, while providing a portal for college and vocational trade students to commence their career at Systems Control and the opportunity for long-term employment for experienced engineers who desire to live and work in the Copper Country, Pewaukee, Wisconsin, or the Iron Mountain, MI, headquarters, " added Rowe.
About Systems Control: Systems Control, a division of Northern Star Industries, Inc., has over fifty years of expertise as an industry leader in the design and manufacture of engineered solutions that enable the reliable delivery of energy to the world. With a long standing history of operational excellence, Systems Control takes pride in delivering the highest quality service to its customers. The company has 450 employees and is headquartered in Iron Mountain, MI, with engineering offices in Pewaukee, WI, and Houghton, MI. To learn more about Systems Control and employment opportunities, visit or contact Theresa Caylor at Theresa.Caylor@systemscontrol.com or 906-774-0440.
Share this article
Related Posts