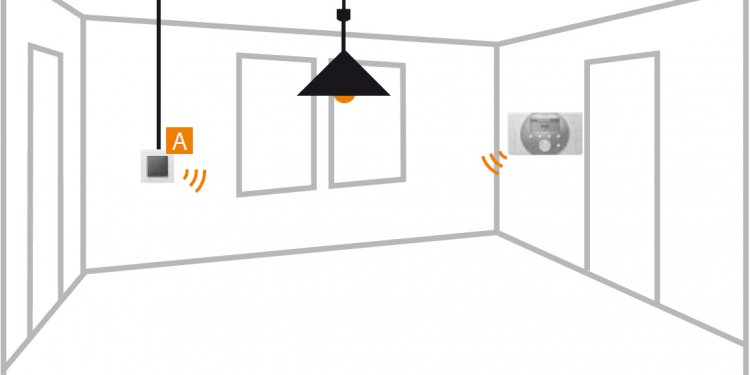 BMS lighting control systems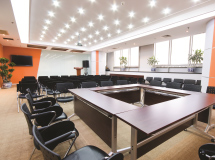 Indoor Solutions
GE's interior lighting control solution is scalable, highly flexible, and has stood the test of time. From a single space to multiple facilities, from simple schedules to advanced energy management systems...our solution can be easily designed and tailored to address your lighting control needs.
GE Remote Control system consists of modular components, which the user configures to his application's needs. The basic low-voltage wiring allows flexible switching of any lighting loads, grouping of lighting circuits for common control, providing a strong foundation for automation. Simple 'Softwiring' in the panel can create lighting groups. To add the automation, users can use a timeclock to turn ON or OFF a group of lights, which have been Softwired together. Individuals wishing to stay late would simply turn their individual areas back on.
Level 1A, takes this simple automation to a new level, plus allows for simple and cost effective migration to more features in Lighting Control's other intelligent systems.
Features and Benefits
Relay grouping for common control - simple, low-cost functionality. Circuits can be Softwired in groups for common control and reconfigured as the building layout changes without affecting line voltage wiring
Master ON/OFF with individual override - allow a group of relays to be turned ON/OFF as a group while retaining the ability to override an individual load.
Blink warn - Critical functionality to protect occupants and reduce complaints when automatically turning off lighting.
Migrate - to more complex lighting control systems through simple intelligence card interchange
LightSweep™ Modular Solution
LightSweep is a highly scalable solution based on relay panels, field devices and software. Energy reduction schemes include simple switching, ON/OFF time schedules, occupancy sensing and daylight harvesting. LightSweep can be integrated with building management systems (BMS) and linked to the "Smart Grid".
Modularity - Easier to meet specification, potentially improving price competitiveness (avoids "over spec"); CAT5 connectivity
Simple Design - Snap-in modules enable easy factory or field installation, quick field replacement, and simple upgrades
BACnet - Easier to integrate with 3rd party products (e.g., field devices, wireless networks, BMS)
Customization - Custom zones, scenes, and constraints at any time, resulting in enhance flexibility
Share this article
Related Posts