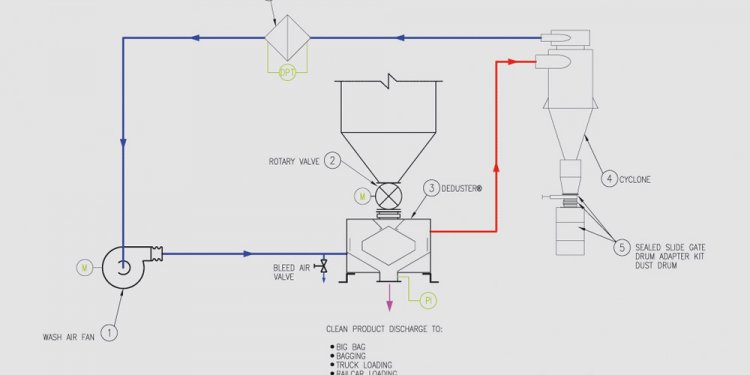 Closed loop application
Any party who has discharged or is discharging to a Class V closed-loop or direct exchange well as defined in 310 CMR 27.00 must apply unless exempted by 310 CMR 27.07. Also, any party that has a registered a Class V closed-loop or direct exchange well with the UIC Program for which ownership, number of wells, or construction details have or will change. The only types of Class V closed-loop ground source heat pump UIC wells not requiring UIC Registration are those associated with parcels of land that are only used for a single, one-unit residential dwelling with no additional non-residential land uses.
What land use types must use this application?
This application form applies to all properties regardless of land use.
No registration fee is required regardless of land use or the number of wells installed.
If the Application is submitted for a Modification to an existing Registration there is no fee.
There is currently no annual compliance fee associated with UIC Class V Wells.
Regulations that apply primarily include, but are not limited to:
Underground Injection Control Program, 310 CMR 27.00
These may be purchased online, in person, or by mail at the .
What other requirements must be considered?
All closed-loop and direct exchange (DX) ground source heat pump (GSHP) (geothermal) wells must conform to the MassDEP Guidelines for Ground Source Heat Pump Wells .
Applicants should consider the need to obtain the following permits or sanctions:
Wetlands requirements should be checked through the local Conservation Commission.
Local Board of Health requirements should be investigated.
Note: The additional requirements listed above are examples intended to serve as a guide to the applicant. They do not necessarily include all possible additional requirements.
How long is the Registration valid?
The UIC registration will remain valid for the life of the program pending any future changes to the regulations and provided that the Owner /Operator submits a UIC Modification application when pertinent inventory information changes.
To submit an application to MassDEP, follow these steps:
Complete the appropriate form - UIC Registration Application for Closed-Loop Ground Source Heat Pump Well. Include all specified information.
Submit a UIC Registration Application for Closed-Loop Ground Source Heat Pump Well to the:
MassDEP
BRP UIC Program
One Winter Street, 5th floor
Share this article
Related Posts