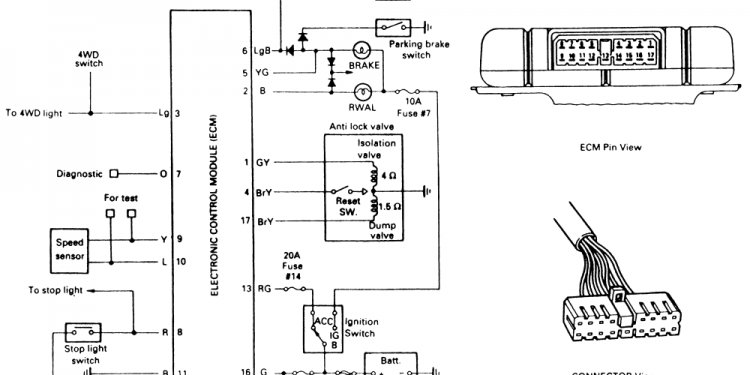 Engine Emission Control Systems
Engine Emission Control System

The emission control system improves the engine performance and reduces the air pollution. It consists of several subsystems: positive crankcase ventilation (PCV), exhaust gas recirculation (EGR), catalytic converter and evaporative emission.

The PCV system circulates the escaped gases from the crankcase back to the combustion chamber. The engine cylinder can not be sealed completely. A portion of the gases will leak through the small gap between the rings and the cylinder wall and enter into the crankcase. The PCV system recycles these gases back into the cylinder and burns them again. The PCV valve is the main component that controls the amount of the recycled gases. This improves the mileage per gallon of gasoline, and prevents the formation of the harmful gases and sludge in the engine.

The EGR system prevents the formation of the harmful nitrogen oxides (NOx). NOx can be produced severely in the combustion chamber at high temperature (over 2500 F). Lowering the combustion temperature reduces the chance of the NOx formation. The EGR system circulates a certain amount of the exhaust gases back into the combustion chamber and dilutes the fuel mixture. Since there is not much fuel to burn at this time, the combustion temperature is lowered and the NOx gas can not form. The EGR valve controls the flow of the recirculated exhaust gases based on the combustion temperature and the engine operating conditions. A failed EGR valve may affect the engine performance.

The catalytic converter changes the harmful carbon monoxide (CO) into non-harmful carbon dioxide (CO2), and hydrocarbons (CH) into water and carbon dioxide. It is located in the exhaust system. It contains very expensive catalyst materials which can be poisoned by the leaded gasoline. Therefore, unleaded gasoline is required for all converter-equipped cars.

The evaporative emission system controls the gasoline vapor. A canister is filled with activated carbon that absorbs the gasoline vapor from the fuel system. The vapor can be purged from the canister and then burned in the engine. The canister is usually maintenance-free for lifetime.
Share this article
Related Posts