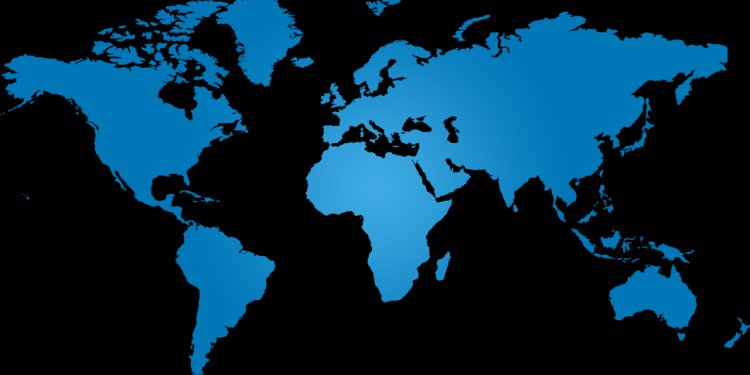 Engineered Control Systems
– AREVA NP recently delivered a reverse-engineered control system to a U.S. nuclear energy facility. AREVA's experts modernized the off-gas system controls by integrating digital and analog components based on the facility's unique requirements.
Prior to delivery, AREVA completed factory acceptance testing, which confirmed that the system is functional and meets all customer requirements. AREVA will perform training for facility personnel on the new system during summer 2016. The system will be installed in spring 2017.
"Upgrading off-gas system controls helps enhance system reliability and resolves obsolescence issues, " said George Beam, senior vice president, Installed Base Services, AREVA Inc. "With our expertise in reverse engineering and dedication to operational excellence, we developed an efficient and cost-effective solution to meet our customer's goals."
The off-gas system is designed to remove, sequester and treat hydrogen, oxygen and other non-condensable gases from the primary reactor coolant system. The reverse-engineered system controls were customized to improve the way operators interpret and manipulate the system's operations for improved safety performance.
Share this article
Related Posts