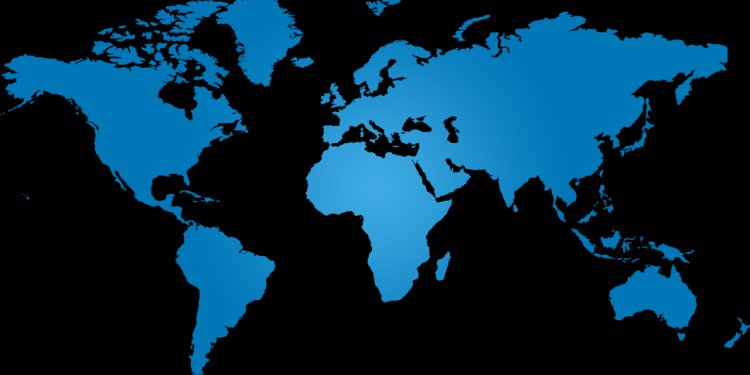 Engineered Control Systems Inc
We strive to not only keep up with the needs of our customers but to anticipate what their future needs will be. We are seeing the continued need for more advanced electronics for security systems in correctional facilities. We constantly monitor the industry worldwide and are quick to adapt . This is coupled not only with the need for correctional facilities to remain safe and effective environments, but also to meet with the downsizing of facility staff due to funding restraints. With the rapid development of electronic systems including touch screen technology, programmable logic controllers and software, ECS has remained on top of the security electronics industry in providing the most cutting edge technology to our customers.
Our experience with custom designed, custom fabricated security electronic controls has made us the company to call on for all detention installations throughout the U.S.A. and abroad. We bring single source responsibility for products and installation from the beginning of a project's critical path through completion and turn over. ECS offers more than just contracting. By providing a full range of new detention services and products as well as complete retrofit services and electronic security systems integration, we ensure our customers success from project start to completion. We specialize in system retrofits, new systems and teaming on design build projects.
Share this article
Related Posts