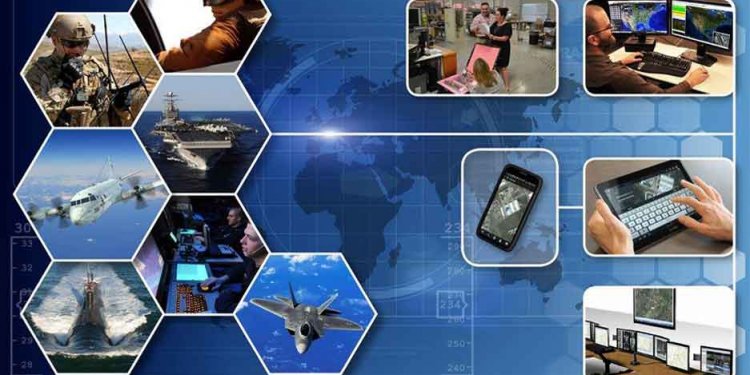 Ultra Electronics Command & control Systems
Ultra Electronics Command & Control Systems has many years of experience in providing high technology systems, equipment and support to its customers. Employing a skilled workforce comprising of a high proportion of hardware and software engineers, many of whom have Chartered Engineer status, Ultra provides a complete engineering service from concept through design and development to manufacture and support. Its customer base includes the Royal Navy, British Army and the Royal Air Force in addition to export customers around the globe.
Ultra Electronics Command & Control Systems provides solutions across a range of military, civil and related high integrity systems including C4ISR, data links, weapon interfacing, vetronics, safety critical systems, electro-optical surveillance, tracking and gunfire control, navigation systems and data distribution and networking systems. Ultra Electronics prides itself on developing long term relationships with its customers providing support for equipment throughout its service life and often beyond.
Ultra Electronics Command & Control Systems is approved to ISO9001:2008 and TickIT Guide issue 5.5 for all its design and support activities.
Share this article
Related Posts